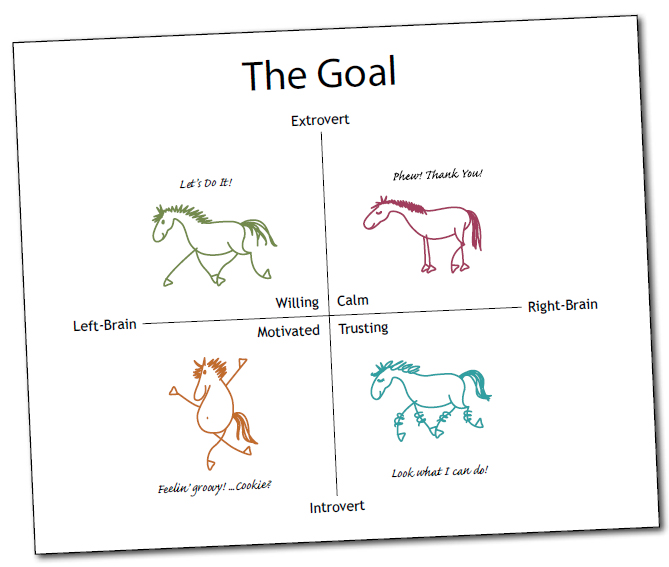 This is one of my favorite articles by Linda Parelli. Students often ask when is a good time to stop doing what they are doing, and when is enough enough? In any training session, having a plan and a clear picture of what you are looking for is critical to setting the horse up for success. Depending on the Horsenality, this can take on various nuances.
Understanding the outcomes you are setting for every session with your horse, as well as your horse's needs, you will be in a better position to know when it is time to stop or move on.
Mastery in horsemanship is taking care of the little things, and as Pat says, "Doing less sooner rather than more later." Learn how cause your horse to be calm, trusting, motivated and willing.
Click below to read the whole article
You enjoyed this article? Let us know by submitting your comments and feel free to share with your friends!